Inligo Networks has structured it's board of directors with careful consideration around Global Subsea Cable deployment experience together with Asian Regional Experience.
The Inligo Board of Directors comprises:
Mr. Brian Evans
Chairman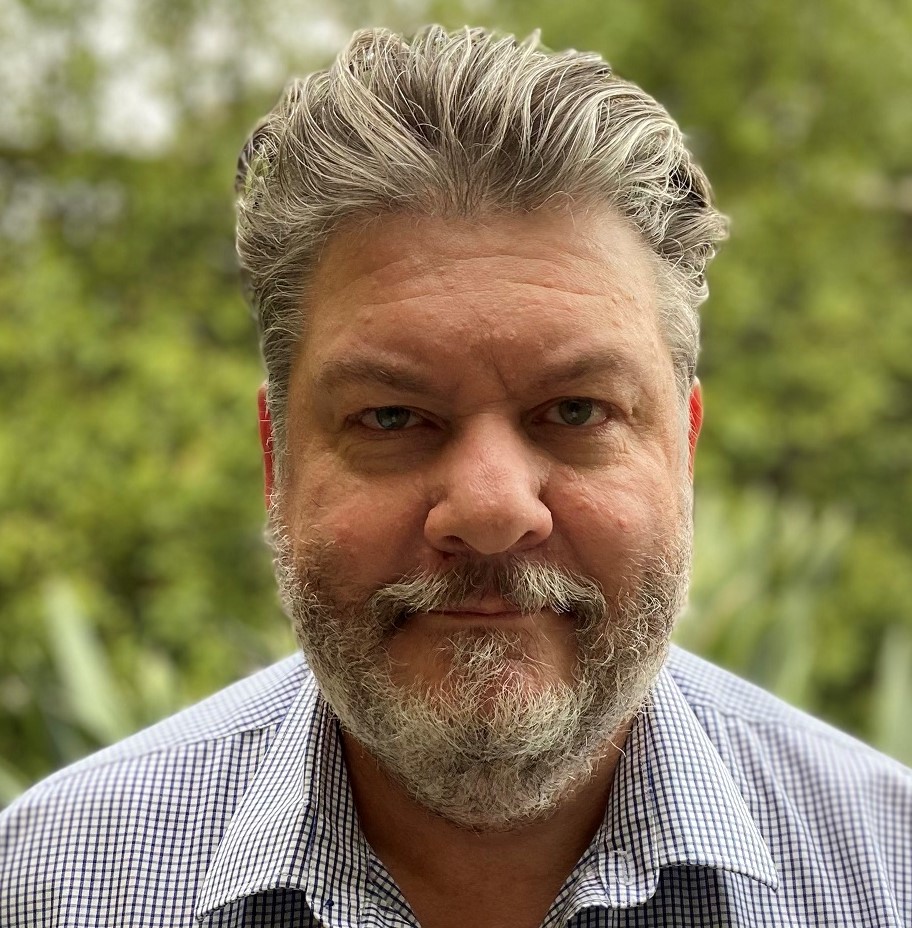 Brian is the Executive Chairman of Inligo Networks following a career in Business Transformation and IT & Telecommunications Technology delivery spanning 25+ years. Brian has held various roles including Senior Product Development and Delivery, Executive Management and Board Director.
Over his career he has worked in international and domestic telecommunications and technology companies including British Telecom (BT), Telstra Corporation, Uecomm, NTT Data (formerly Dimension Data), and Digital River Networks. His various roles have seen him working across Asia on many projects. Most recently Brian held senior roles in Telstra's Retail Digitisation Programme rebuilding Business and Operational support systems to underpin Telstra's 2022 (T22) strategy.
Brian holds a Bachelor of Business (Accounting) and a Graduate Diploma in Psychology from the University of Melbourne.
Mr. Simon Zettl
Director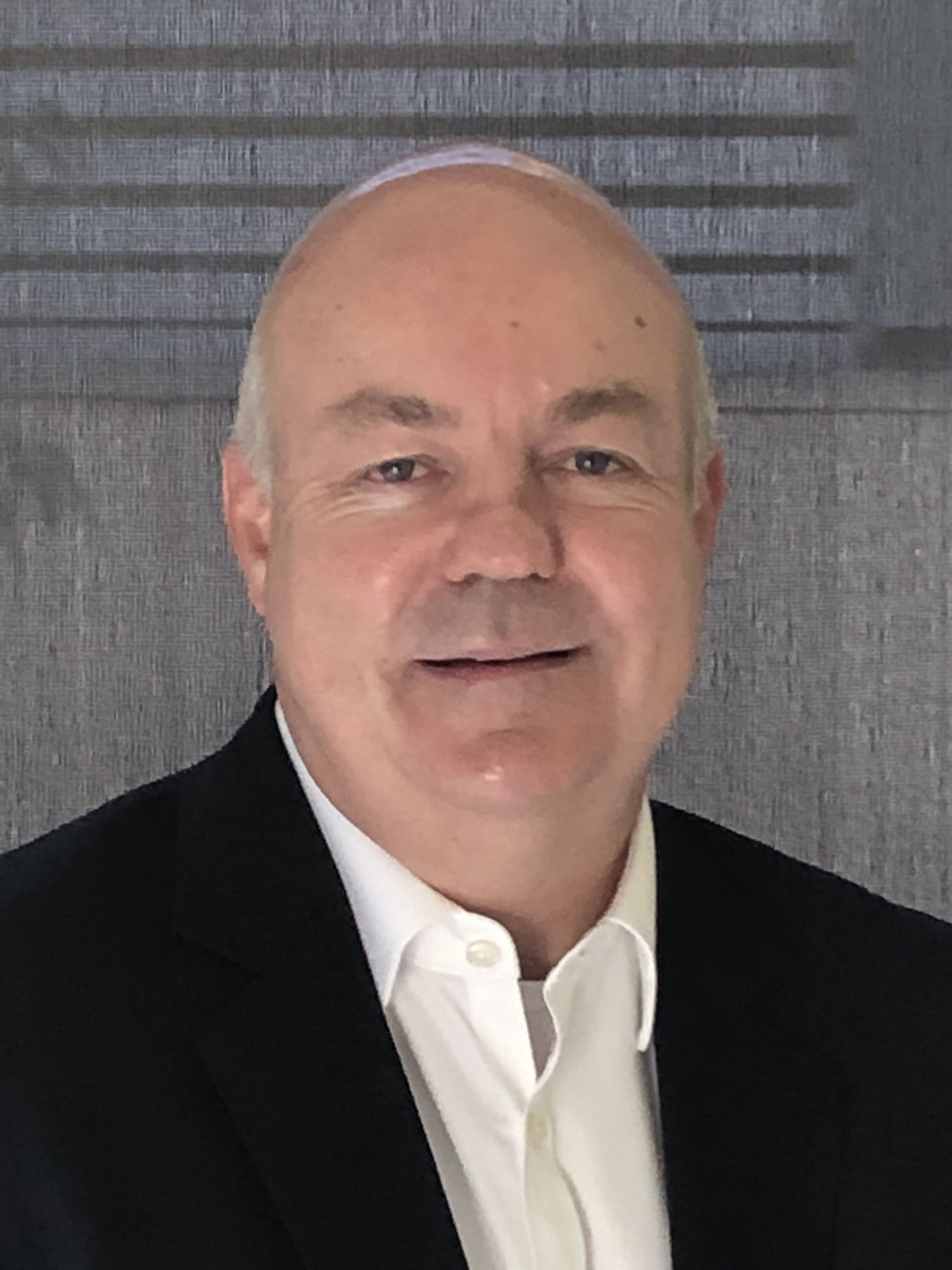 Simon has had over 25 years' experience in the IT & Telecommunications industry, across numerous roles including Sales Director, Global Client Partner, Regional Major Deals and ANZ Country Management across Global Telecommunications, Managed IT & Security Services and most recently enterprise software.
Simon has held these positions for numerous international technology companies including British Telecom Global Services (BT), Concert (AT&T – BT Joint Venture), Vodafone Global Services and more recently Matrixx Software, where he held the role of ANZ Country Manager. Simon's sale successes have included major global deals for companies such as National Australia Bank, ANZ Bank, Orica, Telstra, TPG Telecom and Vodafone.
Mr. Tim Gigg
Non-Executive Director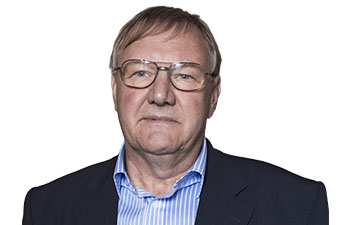 Tim is a Non-Executive Director at Inligo Networks following a successful career in global telecommunications companies such as Vodafone, FLAG Telecom (now GCX) and Global Crossing (Lumen).Previously, he served in the British Army, where he reached the senior rank of Lieutenant Colonel in the Royal Corps of Signals. As part of his recent work, he has been involved on new submarine cable builds in the Mediterranean, Africa and the Caribbean. He has also been a consultant for terrestrial fibre infrastructure programmes, FTTH roll-outs, Data Centre connectivity and Enterprise WANs.
As Head of International Transport Programmes within Vodafone Group, he led the integration of Vodafone's global capacity requirements for the Vodafone operating companies. He also deployed to West Africa for 15-months to help lead an operational turn-around in Ghana Telecom when it was acquired by Vodafone for both their mobile and broadband services, as well as the build of a new national terrestrial fibre network.
From 2002 to 2008, Tim was the Vice President Operations at FLAG Telecom (now GCX) responsible for their global operational teams and operation and delivery of their global network and prior to that worked as Vice President Networks Operations at Global Crossing UK where he was responsible for managed services.
Tim is a Chartered Engineer and holds a BSc (Engineering) degree. In 2008 he was elected as a Fellow of the Institute of Engineering Technology (IET) where he takes an active part in advising and mentoring potential Chartered Engineer candidates.
Mr. John Thompson
Non-Executive Director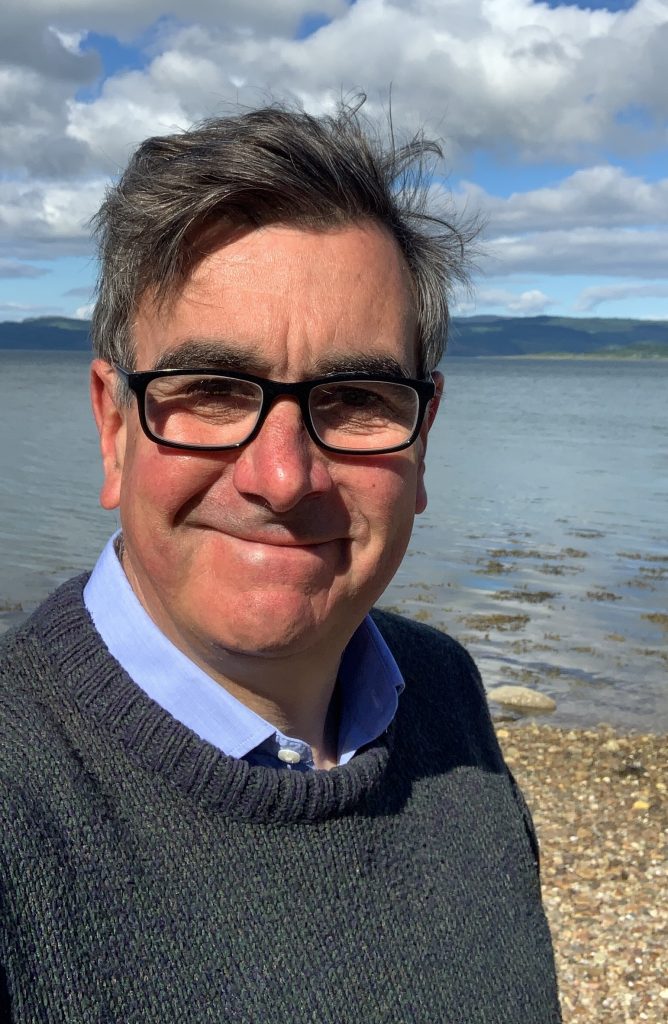 John Thompson is a non-executive Director at Inligo Networks with over 30 years' experience in Mobile and Fixed Telecom Operators across Asian and European markets with 20 of those at CTO level.
His former roles include President & CEO of J-Phone Hokkaido in Japan, CTO of Vodafone Japan (now Softbank Mobile), CTIO of Indosat Ooredoo Indonesia, CTO of Cable and Wireless Worldwide as well as senior roles in Vodafone Group and Bharti Airtel in India and Vodafone Germany.
In Vodafone Group John led the consolidation of Vodafone's European Fibre, IP and Data Centre Networks in 14 countries, the creation of a pan-European network and the consolidation of Vodafone and Cable and Wireless's global submarine, satellite and terrestrial networks.
Most recently following his time at Indosat Ooredoo in Jakarta, John was advisor to the CEO and CTO of XL Axiata in Indonesia and he now works as independent advisor in Telecoms principally for Operators in South East Asia having worked on projects in Australia, Malaysia, Singapore, Myanmar and Vietnam.
Ms. Jennifer Chih
Non-Executive Director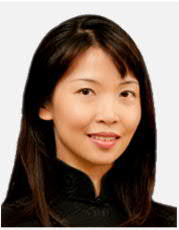 Jennifer has over two decades of proven, in-depth expertise as a corporate lawyer. She has worked on a range of complex corporate and commercial matters, including mergers and acquisitions (M&As), private equity fund-raising, franchising, real estate transactions and joint ventures.
Jennifer has acted as a trusted advisor to start-ups and SMEs, venture capital firms and multinational corporations in roles ranging from principal external counsel to local counsel for M&As and corporate governance-related projects. She has been the lead lawyer in the negotiation of company and business sales and purchases, and also has significant experience in transactions involving private equity fundraising.
She has lectured and tutored on the topics of joint ventures and private equity investments in the International Corporate Finance course conducted by the Faculty of Law of the National University of Singapore. She has also tutored Commercial Practice and M&As in the Post-Graduate Practical Law Course conducted by the Board of Legal Education in Singapore.