Inligo Networks is an independent private subsea cable owner and operator. We provide Governments and Global Organisations with dependable, open access, wholesale sub-sea cable capacity between key telecommunication centres in Southeast Asia, Australia, Indonesia, the Indo-Pacific, Northeast Asia and the United States.
With over 100 years of combined global telecommunications experience between our Board of Directors and Management Team, working with our Global Partners, Inligo can provide your organisation with access to global inter-connection points (in 16 major cities) spanning 4 global regions
With an initial international distance of approximately 18,000 kms and being co-designed by our customers and our regional and global partners, our network represents a new high capacity subsea cable system linking Singapore, through Indonesia's Java Sea, to the USA connecting Indonesia, East Timor, Australia, Guam with additional capacity via Japan to Oregon (USA), providing an important alternate path for low latency, high capacity telecommunications and internet traffic from South East Asia to the United States.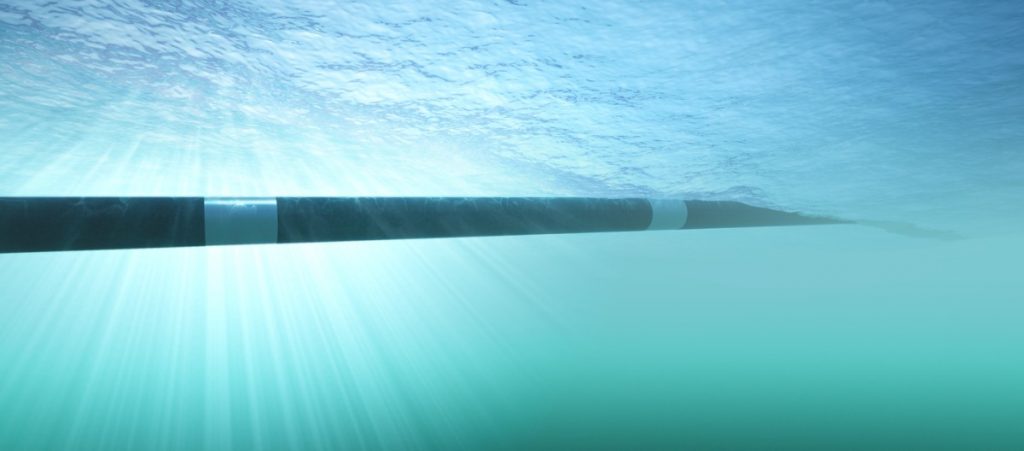 The ACC1 cable system will provide significant connectivity between Singapore, Indonesia, Australia and the United States with construction commencing 2022.