Inligo Networks is an independent private subsea cable owner and operator. We plan to provide Governments and Global Organisations with dependable, wholesale subsea cable capacity between key telecommunication centres in Southeast Asia, Australia, Indonesia, Northeast Asia and the United States.
Spanning approximately 18,000 kms, the Asia Connect Cable System represents a new high-capacity system providing a strategic, low-latency route to connect South-East Asia to the United States.
The company is in the process of designing, building and will manage the subsea cable as a foundation project. The cable system will connect Singapore, Indonesia, Australia, Timor Leste, Philippines, Guam, and the United States at Los Angeles providing much needed additional and dependable capacity between key regions.
Comprising 16 fibre pairs with an estimated total trunk capacity of 256 Tb/sec the cable will utilise a southern route connecting Singapore and Jakarta via the Java Sea offering alternate, low latency capacity when compared with historical routes across northern Asia.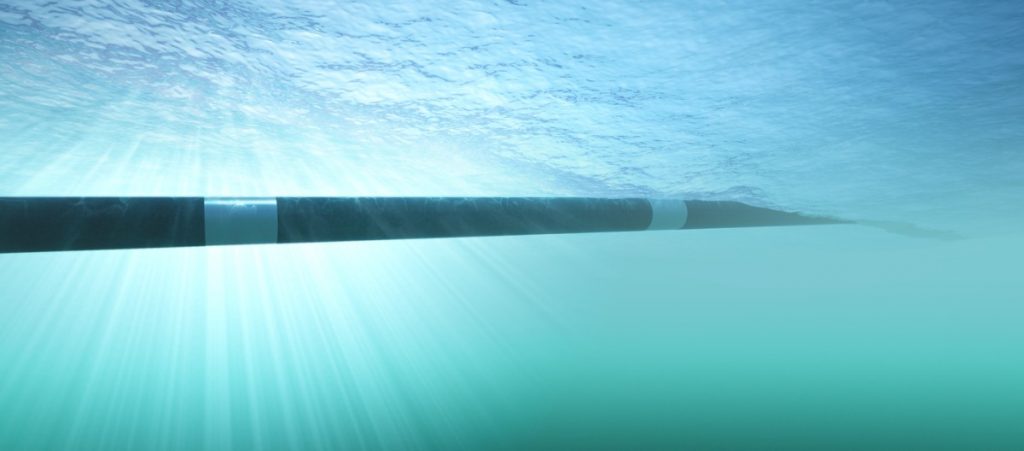 The ACC-1 cable system will provide significant connectivity benefits for our customers with construction planned to commence in 2023.