The Asia Connect Cable system connects the growth regions of Southeast Asia (Singapore and Indonesia) with Australia (via Darwin seamlessly connecting to our Australian Terrestrial network), Timor Leste, Guam, and through to Los Angeles, California.
The network also offers diverse capacity to Tokyo, Japan from Guam and from Japan to Oregon providing a high level of redundancy and optionality to all our customers.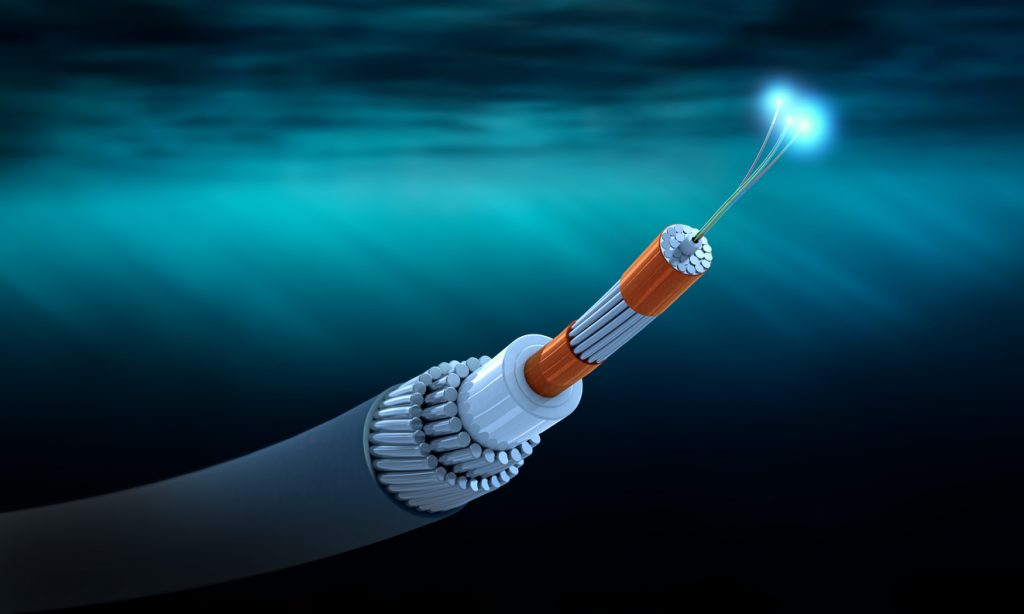 ACC1 design has been completed with construction to commence in 2022.
We have designed to offer the capacity and reach across the major telecommunications centres to service your inter-regional needs between Asia and the USA and your intra regional needs across South East Asia and the Indo Pacific area.
Spanning a distance of approximately 18,000 kms the Asia Connect System (ACC1) represents a new high capacity strategically located subsea cable system from Singapore, through Indonesia's Java Sea, to the United States offering the following points of presence:
Singapore
Indonesia

Medan
Batam
Jakarta
Makassar

Timor Leste
Australia
Japan
USA

Guam
Los Angeles, California
Portland, Oregon
ACC1 provides an important alternate path for customers seeking low latency, high capacity telecommunications capability from South East Asia to the United States.
With our plans to interconnect ACC1 with partner cable systems connecting Southeast Asia with India and the Middle East we can provide those major telecommunications hubs with faster connections into multiple Indonesian locations, Singapore, Mainland Australia and through to Guam, Japan and the USA.
The ACC1 cable system will provide significant customer advantages, in both latency and capacity, between Singapore, Indonesia, Timor Leste, Australia and the United States. With design already completed and partners engaged, construction is commencing 2022.
Singapore Advantage
With significant data centre assets and major customers located in the Regional Telecommunications Centre of Singapore, the ACC1 cable will provide lower latency transmission and cable capacity between this key centre and the Major internet centre of Los Angeles in the USA with an alternate route connecting Japan.
We anticipate latency between the major centres of Los Angeles and Singapore to be up to 15% lower via our route than current and more historical routes via Hong Kong and Japan crossing the Northern Pacific.
Indonesia Connectivity
ACC1 is landing at several locations in Indonesia providing direct connections from South East Asia's largest economy directly to the USA and Japan, without the need to transit or route data via Singapore. This also results in the the region's shortest connection between Australia and Indonesia. Further, our decision to strategically partner in country allows the network to connect into multiple locations across diverse areas providing redundancy to existing cable systems whilst adding much needed international wholesale capacity at key locations.
Darwin Connection
ACC1 is a key enabler of the NT Government's Digital Territory strategy which is aimed at positioning Darwin as a highly competitive location to maximise growth and investment in the local digital economy. Our cable system will enable international connectivity into the data centres and major customers of Darwin and the NT. Though our parallel investment in the Unite Cable System capacity is extended on a single system into the southern states of Australia, providing the lowest international latency between Australia and its trading partners in South East Asia.