BATIC 2023 is an unparalleled opportunity for global telecommunications businesses, governance and enthusiasts to connect, learn, and contribute to the industry's development and information exchange.
Discover BATIC 2023, where meaningful connections are made, partnerships are formed, and relationships flourish, paving the way for a stronger and more connected digital tomorrow.
Inligo Networks will be attending BATIC 2023 during the week of September 5th to 8th in Bali, Indonesia. Both Simon Zettl Chief Revenue Officer and Brian Evans Chief Executive Officer will be at the conference and are happy to meet partners and customers over the conference period and throughout the week.
If you would like to request a specific time to meet with Inligo Networks at the conference or during the week, please complete a request below and we will reach out and suggest dates and times for the meeting.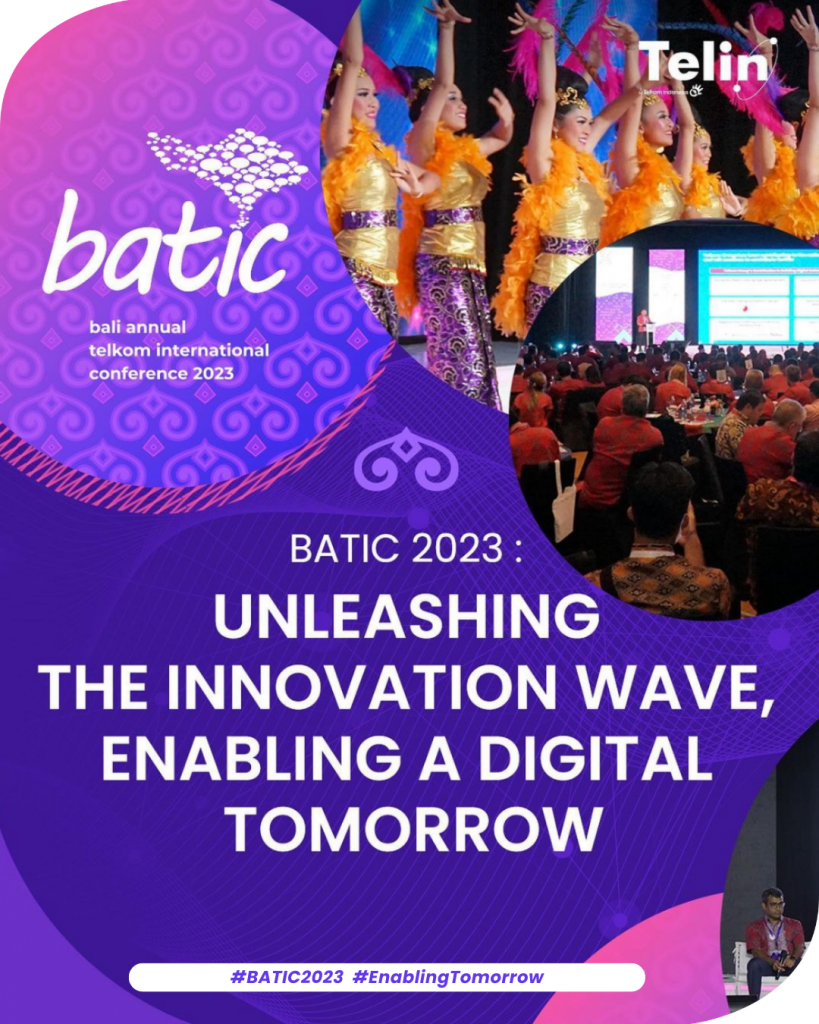 By clicking submit, you consent to receive communications from Inligo Networks in relation to our projects, products and services. Your personal data will be processed in accordance with our Privacy Policy.