Inligo Networks has signed a global master agreement with Equinix out of the Asia Pacific Region.
The agreement with Equinix Data Centres Asia provides much needed space and power capacity for the Inligo ACC-1 cable system landing in Singapore.
The agreement allows for Inligo to split its footprint in Singapore across Equinix and our landing partner data centre to assist with managing availability into Singapore from multiple entry points.
The Equinix data centre campus in Singapore is connected to 14 key submarine cable systems, including ACC-1, underscoring the Equinix's long-term commitment to Singapore's Digital Hub ambitions.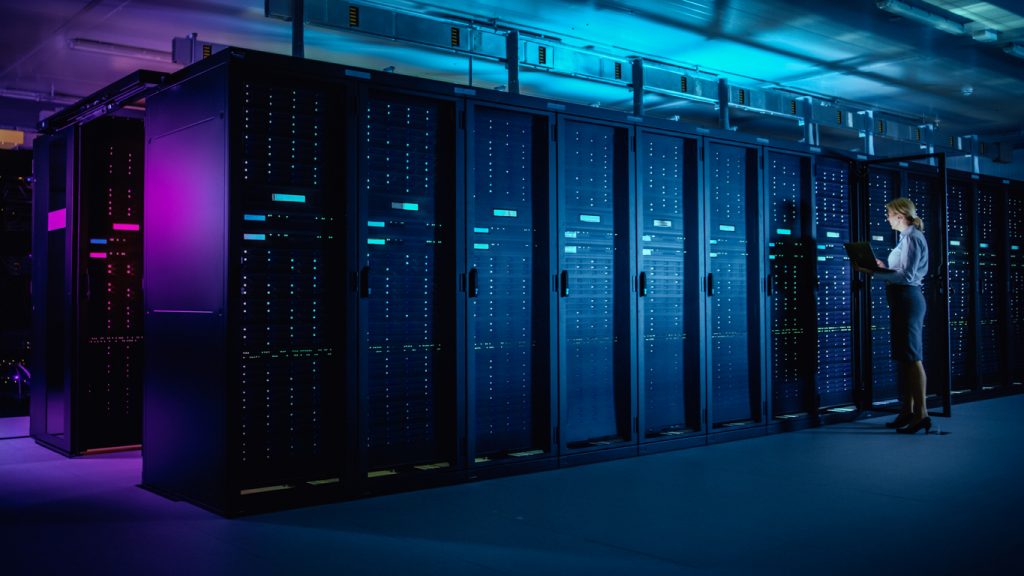 Equinix emerged as the partner of choice for us due to its entrenched global footprint, as well as its extensive ecosystems of major network and cloud service providers that facilitate the connectivity necessary to maximize outcomes in today's digital world. With Singapore's status as a gateway to Asia-Pacific, we look forward to working with Equinix to deliver optimal functionality and value for fast-digitalizing organizations and economies throughout the region.

Simon Zettl, Chief Commercial Officer, Inligo Networks
Equinix has the most network-dense data centres in Singapore that house more than 215 international and regional networks connecting South Asia. Its Singapore data centres are business hubs for more than 780 companies, including 155 enterprises.
Customers can interconnect directly with other customers and partners in their digital supply chain and leverage direct connectivity to more than 220 cloud and IT service providers.
The Inligo Asia Connect Cable (ACC-1) will provide low latency high capacity telecommunications capacity between Equinix Data Centres in Singapore, Japan, Australia and the USA
Currently, Equinix has 240 IBX data centres in 66 metros across 27 countries around the world. In Asia-Pacific, it operates 52 IBX data centres in Singapore, Australia, China, Hong Kong, India, Japan and Korea.
Inligo Networks chose to take capacity in partnership with Equinix at Singapore's SG facility due in part to the Singapore Building and Construction Authority's (BCA) Green Mark Platinum Certification for its leading-edge sustainable design and practices at SG5.
The expanded capacity of SG5 allows us to serve the rising demand for digital infrastructure that is foundational to power Singapore's transformation as a regional digital hub. This enhances Singapore's position as Southeast Asia's premier business and technology hub, empowering public and private stakeholders with the capabilities necessary for innovation, participation, and success in the digital economy. The BCA Green Mark Platinum certification is a testament to our ability to build sustainable data centres, which is in line with the government's National Green Plan 2030 and Smart Nation agenda.

Yee May Leong, Managing Director, Equinix South Asia