Capacity Europe is the continent's largest telecoms networking conference and awards, which will take place in London & online on 18 – 20 October 2022. Celebrating its 22nd year, the event unites network operators, data centres, cloud providers, internet exchanges, content providers, satellite communities and more to network, trade and learn.
Catch up with contacts and build new relationships with the businesses driving ICT infrastructure forwards, via both physical and virtual networking opportunities; get business done via an on-site and online exhibition, meeting rooms, social functions & more; and engage in c-level discussions on the conference programme, which covers everything from hyperscalers, 5G and digitisation, to the convergence of infrastructure communities and private capital investment in fibre.
Inligo Networks will be attending Capacity Europe 2022 during the week of 18 – 20 October 2022. Tim Gigg a Director of Inligo Networks will be at the conference and is happy to meet partners and customers over the conference period.

If you would like to request a specific time to meet with Inligo Networks at the conference, please complete a request below and we will reach out and suggest dates and times for the meeting.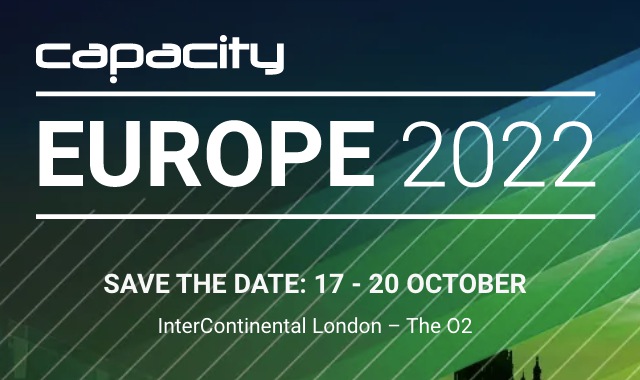 By clicking submit, you consent to receive communications from Inligo Networks in relation to our projects, products and services. Your personal data will be processed in accordance with our Privacy Policy.